Your new go-to social space for people to experience pleasure and delight.
---
The New socialplace of Greater KL South - a place where people can meet, rest, dine, shop and play, in the setting of a lush tropical park.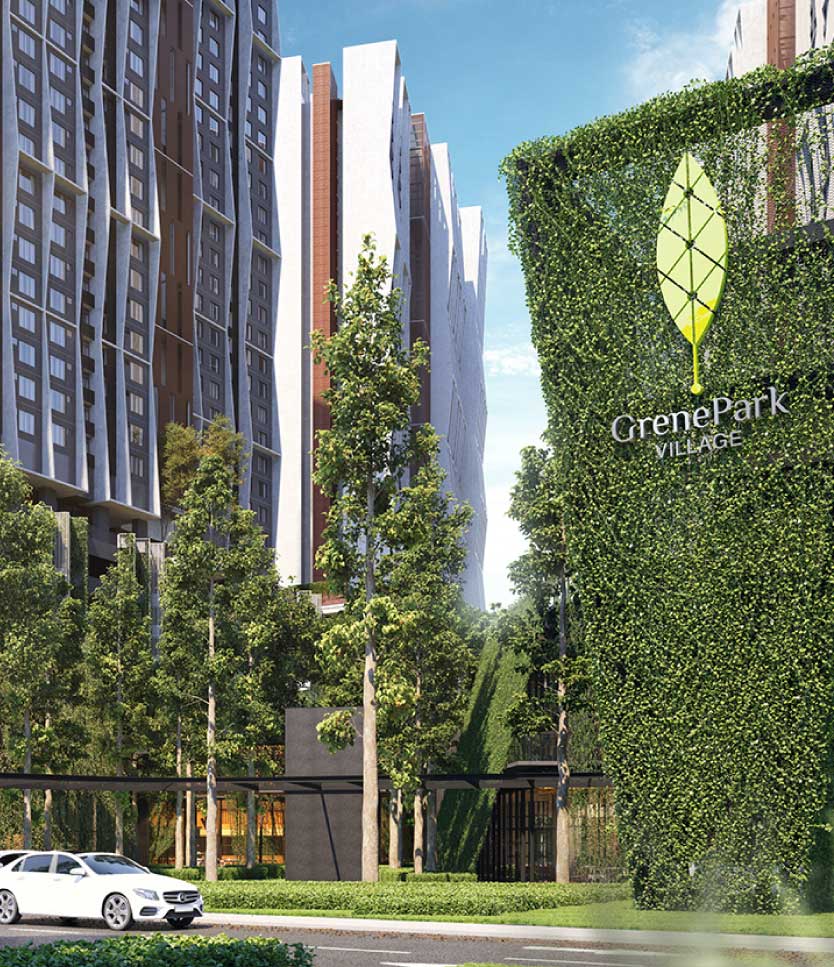 Supermarket
Groceries within walking distance.
F&B Pavillion
Rooftop dining experience for foodies, families and you.
F&B Terrace
Experience an explosion of flavours.
Al Fresco Dining
Outdoor dining with breathtaking panoramic scenery coupled with a relaxing atmosphere.
Raintree Court / Pebble Court
/ Picnic Area
A place for recreational activities.
Retail Shops
Fulfilment of all your shopping needs.